Express Food & Coffee $79,950 + GST Franchise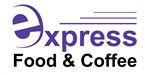 Express Food & Coffee $79,950 + GST - Mobile Food & Coffee Franchise
Own your own mobile food & coffee business complete with all equipment, marketing material, extensive training & a national support system
Finance requirements

Initial Franchise Fee:

$79,950 + GST

Areas Available

Opportunities available throughout Australia
Profile
Own your own mobile food & coffee business complete with all equipment, marketing material, extensive training & a national support system and most importantly a van!
About The Opportunity:
Don't settle for less than the best with Express Food and Coffee cafes now available to own in every state of Australia! A revolutionary combination of the most delicious homemade, European cuisine with aroma rich coffee blends to satisfy even the fussiest of coffee lovers.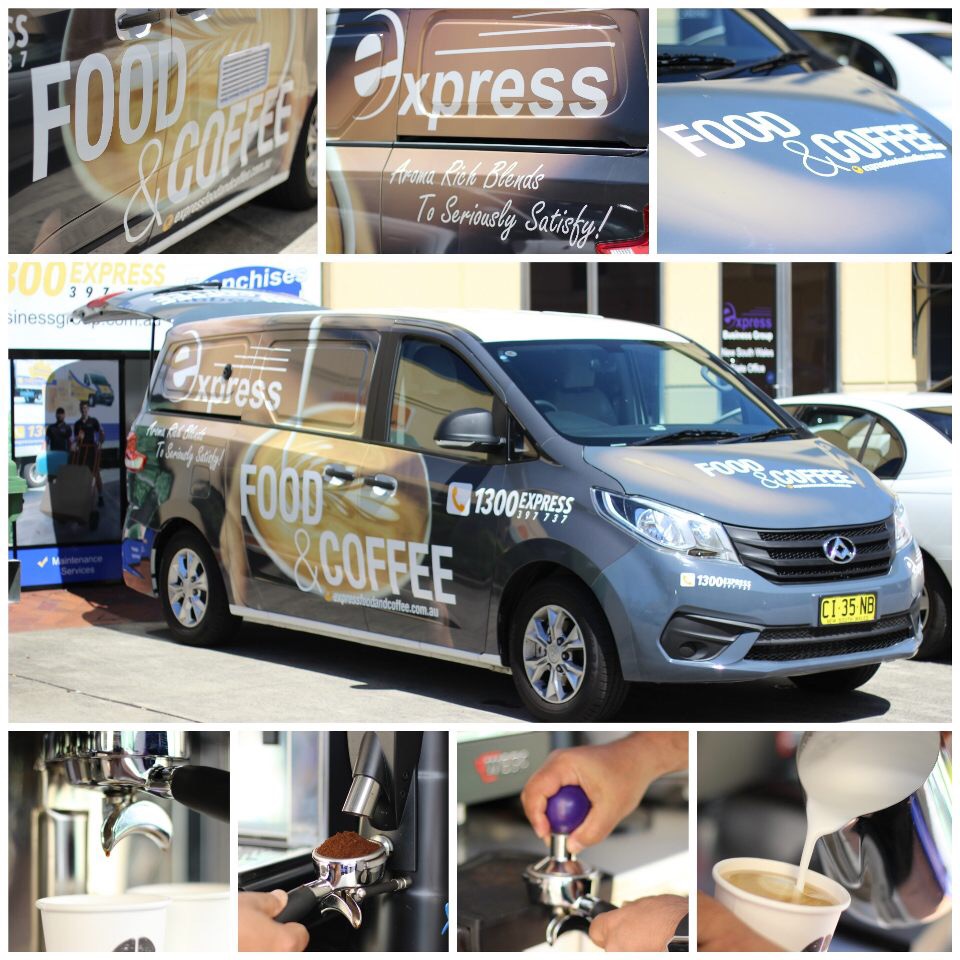 Express provides everything you need to own and operate a thriving business, including the van, fitout and sign writing.
Skills Required:
Franchisees do not need any specific level of qualifications or education.
Due to the thorough, on-going and complete training franchise owners do not need any specific experience or skills. Providing you have the desire to run a successful business we can train you in everything else you need.
Marketing Support:
Our dynamic marketing and promotions department is extremely active and creative: As part of a new business launch we use a variety of advertising i.e. on-line and print media, this includes but is not limited to;
Local paper advertising; Google Ads & rankings specific to local areas; Various other online advertising and organic listings; Brochures, flyers and other marketing materials; Shopping centre promotions; Network referrals Event marketing
We are changing the industry!
Earn $$$$ by following the Express system Work the hours of your choice Work close to home We supply all equipment, operations manuals, stationary, advertising and promotions We supply marketing materials We supply excellent initial and on-going training, back-up and support