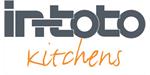 in-toto - Kitchen Retail Franchise
Kitchen retail franchise. Offer customers great quality, well-designed fitted kitchens.
Watch Video
Profile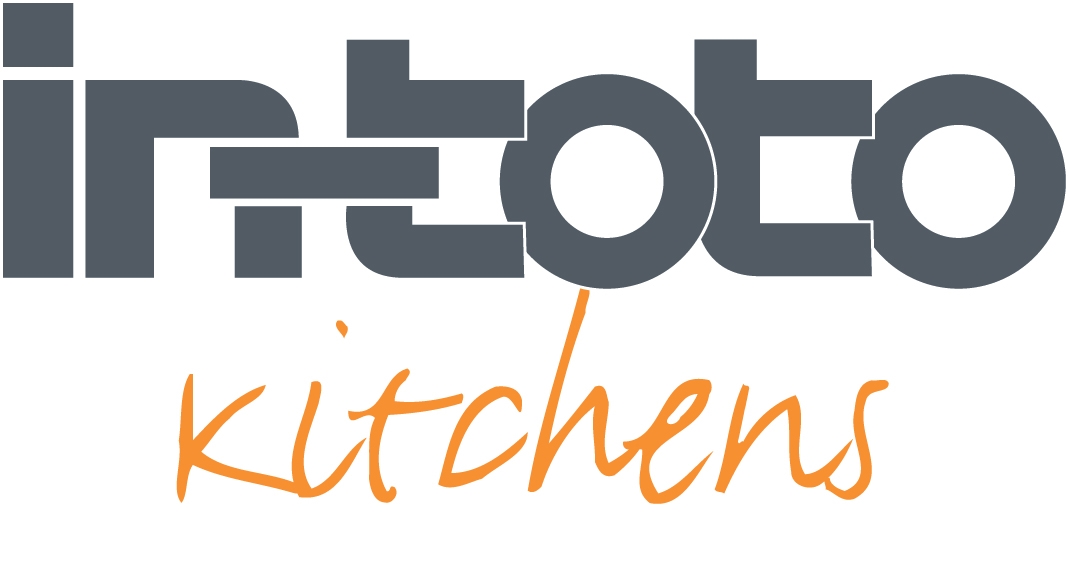 Join the in-toto franchise family for a rewarding career
in-toto is one of the UK's leading kitchen franchises, with a network of highly successful studios nationwide. We are all about people, choice and the personal touch. If you love working with others, have an interest in the home improvement market and are ambitious, we can provide the tools and knowledge to help you become part of our profitable kitchen retailer franchise.
We've earned a reputation for excellence with our high-quality ranges that allow your customers to choose a style, finish and colour that really suits them, from minimalist handleless kitchens using innovative materials such as glass and lacquer to the traditional character of solid wood options. First introduced to the UK over 30 years ago, we have a registered trademark and strong brand recognition through our many high street studios.
As a full member of the bfa since 1997, we follow a strict code of ethical franchising and support franchisees with a superb training package, experienced business backing and powerful marketing and lead generation.
Opportunities nationwide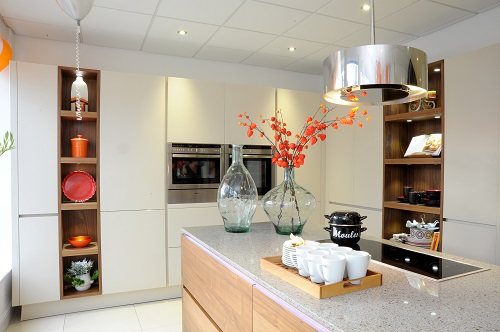 Our franchise has given a variety of different people a rewarding career. Whether you want to work with family in a single location, manage two or more studios hands-on or oversee multiple studios at a more strategic level, our flexible package means we can match our franchise to your ambitions.
in-toto has identified key target locations using data from ACORN customer profiling and retail footprint information, so we have a clear understanding of the best possible opportunities for our franchisees to succeed. We also have current businesses for sale where franchisees are looking to release their investment after enjoying long-term success. Whichever option you choose, we give you the opportunity of a flying start to business as soon as you open.
On-going training and support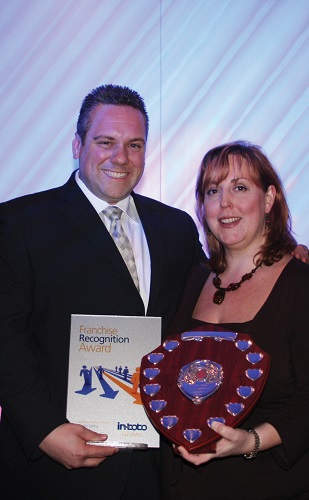 We recognise that our growth is determined by your success, which is why we invest time and resources into helping you at all stages. Our intensive 12 week initial training programme has been designed to teach you the specific skills required for the business. We cover all aspects from product knowledge, kitchen planning, CAD and design, business systems, admin, order processing, accounts and finance, sales and negotiating, marketing and PR, presentation skills, customer service and health and safety.
Once you have opened your studio, an Area Franchise Manager will visit you frequently and you will have a comprehensive Franchise Manual to refer to at all times. On-going training is available through our Academy and you will always have the support of our experienced Franchise Managers, together with the professional services of our Head Office personnel.
Investment
A franchise can be very financially rewarding for the right person with substantial earnings potential. Typical in-toto start-up costs are around £85,000 depending on location, with a minimum personal investment of £40,000 and a single one-off franchise fee of £15,000.
Whilst previous kitchen fitting or design experience is not necessary, there are key characteristics that will help with the successful running of an in-toto business. If you're enthusiastic, hard working, resilient, driven, committed both financially and personally, a good communicator and highly organised, preferably with project management skills, we would love to hear from you.
Testimonials
"in-toto is different to many other franchise concepts because the company has clearly recognised that flexibility is key to a successful and driven network of like minded businesses. And that's what really works for us."   
"We had a really positive and informative day discussing the business potential with the directors and other staff. We left feeling very excited, and as we got into the car home at the end of the day we looked at each other and knew we had found our business!"   
Videos
Find out more about our Northampton design studio.
Find out more about our Milton Keynes design studio.
Find out more about our Southport design studio