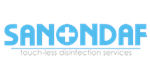 SANONDAF - Disinfection and Decontamination Franchise
A low risk, high profit touch-less disinfection and decontamination franchise opportunity for new and existing business entrepreneurs.
Finance requirements

Total Investment:

R550,000

Areas Available

Throughout South Africa
Profile
JOIN A GLOBAL TOUCH-LESS DISINFECTION AND DECONTAMINATION FRANCHISE
SANONDAF - A LOW RISK, HIGH PROFIT MARGIN OPPORTUNITY
We are looking for business owners and entrepreneurs who can demonstrate a strong track record of success and have the depth and talent to drive this dynamic and exciting business opportunity.
The innovative SANONDAF concept delivers a unique touch-less disinfection solution, which is highly effective of killing 99.99% of BACTERIA, VIRUSES, HAZARDOUS GERMS, FUNGI and MOULD, without posing a threat to HUMANS, ANIMALS or PLANTS.
SANONDAF provides unrivalled support and training in all market sectors, with a huge demand, and can be operated from home servicing your exclusive territory.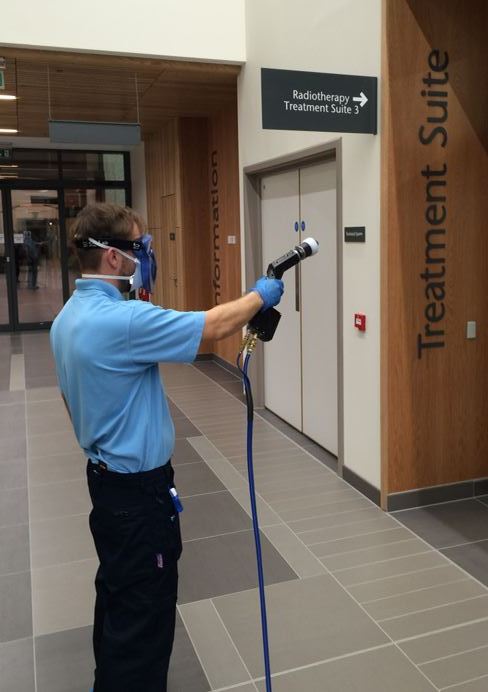 WHO USES SANONDAF?
RESIDENTIAL HOMES
HOSPITALS & CLINICS
DOCTORS, NURSES & PHYSICIAN ASSISTANTS
ASSISTED CARE FACILITIES
CHILDREN'S DAY CARE CENTRES (CRECHES)
SCHOOLS & UNIVERSITIES
HOTELS & HOSPITALITY INDUSTRY
CATERING & RESTUARANTS
GYM & FITNESS CENTRES
OFFICE & WORK ENVIRONMENT
VETERINARIANS
TRANSPORTATION (AEROPLANES, CAR HIRE, BUSES, TRAINS)
SANONDAF was founded in MALTA and have commenced operations in the UK, IRELAND, ECUADOR, DUBAI, MEXICO, SINGAPORE, and now SOUTH AFRICA is available to participate in this unique and exciting opportunity.
To further the service, SANONDAF now tackles contamination in the HOTEL & HOSPITALITY sector caused by BED BUGS and DUST MITES.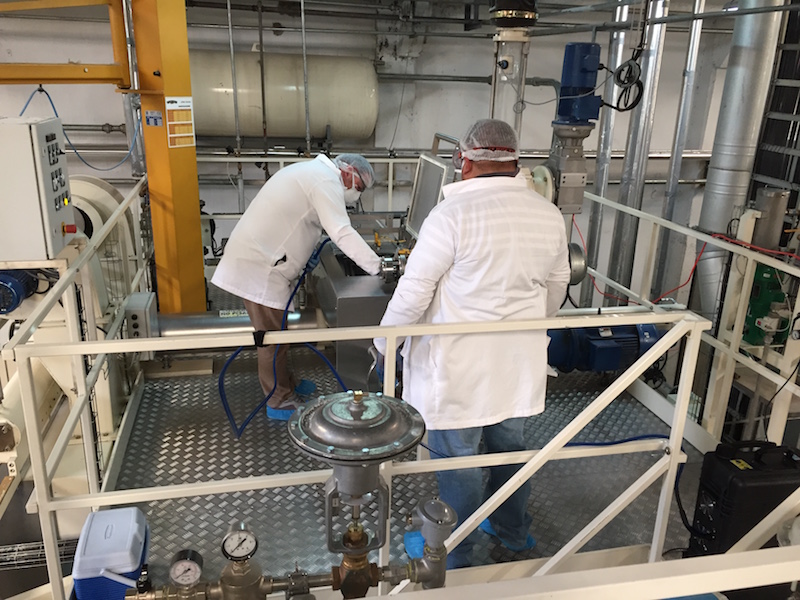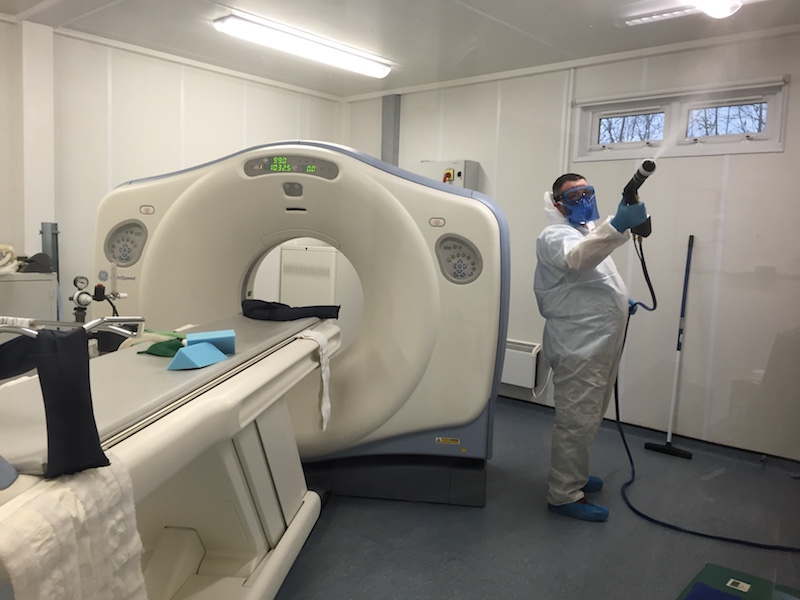 WHY CHOOSE SANONDAF?
Our processes are tried and tested, with proven success in all operating countries, with SOUTH AFRICA ready to join in this success.
GET IN TOUCH FOR A FREE INFORMATION PACK
As part of our franchise package offering we provide you with:
COMPREHENSIVE TRAINING: To help you establish a successful business delivering our unique touch-less disinfection solutions to a wide variety of clients & sectors in your area, including product and process training.
ONGOING SUPPORT: Assistance with marketing, pricing and contract management.
STARTER PACK: Includes SANONDAF machines (FOGGER & ELECTROSTATIC), chemicals, uniforms, safety equipment, initial stationery, bespoke marketing material and a FULLY BRANDED KIA PICANTO.
LOW INVESTMENT-HIGH PROFIT MARGINS
Each franchisee is offered an initial 5 year term, renewable, with your protected area to operate in.
We offer single unit, or Provincial regional franchises, with a gross profit margin achievable of 80%.
Are you a business owner or entrepreneur able to grow this unique, profitable and dynamic business opportunity in your local area?
IF THIS SOUNDS LIKE YOU CONTACT US TODAY FOR A FREE INFORMATION PACK