We Are Lottery Business Opportunity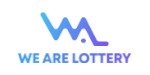 We Are Lottery - Online Lotto Business Opportunity
The perfect opportunity for you to become part of a $400 billion industry.
Finance requirements

Areas Available
Profile
ANYONE, ANYWHERE, CAN
START AN ONLINE LOTTERY BUSINESS
Lotteries generate over $400 billion in sales globally. We Are Lottery is the perfect opportunity for you to become involved in this highly profitable area. Generate more than $5,000 per month in passive revenue by selling tickets to your online community of just 100 players.
WHY CHOOSE WE ARE LOTTERY?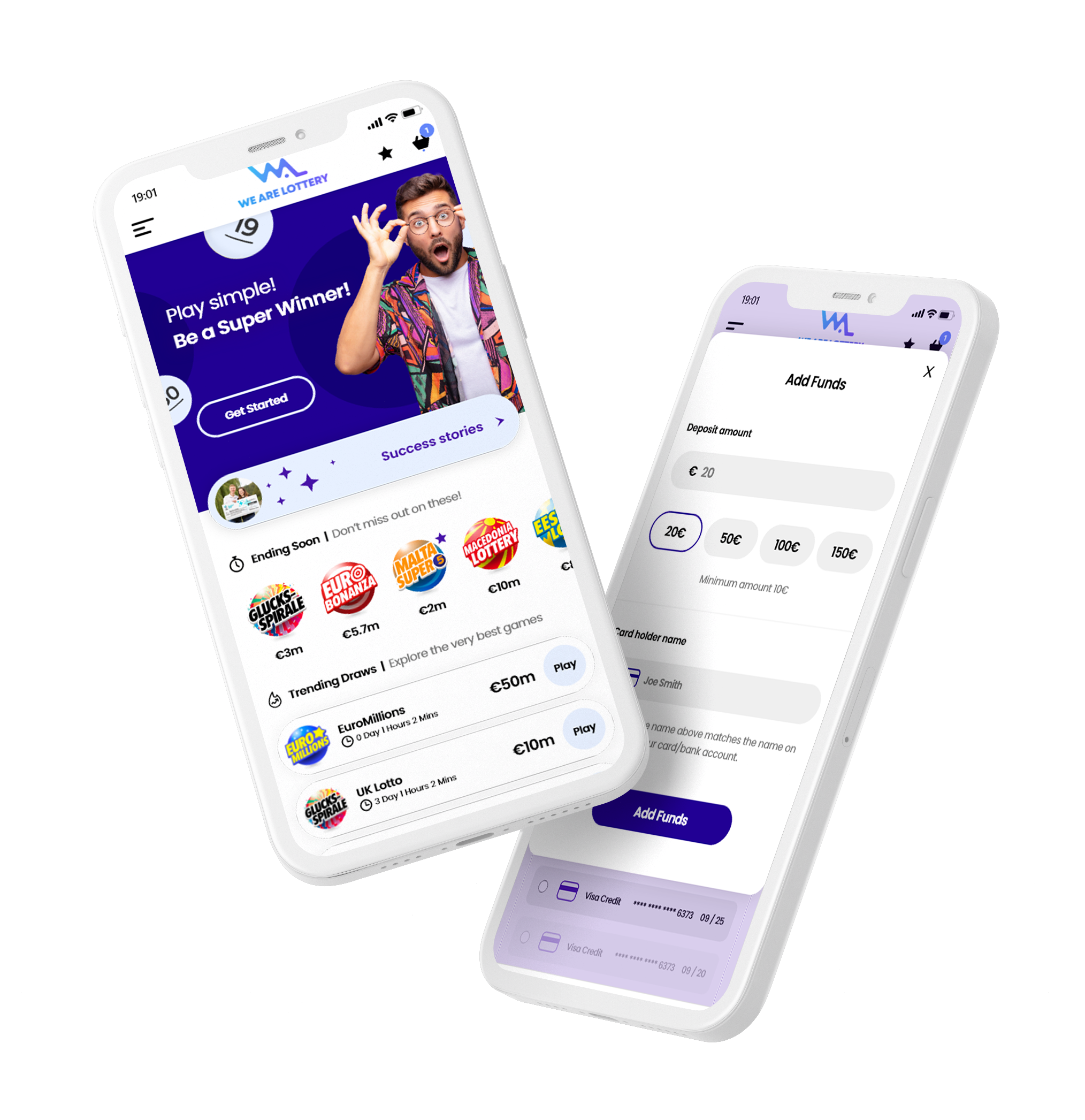 Set up, run and grow your own lottery business with We Are Lottery. With this package, you'll be able to sell global lotteries anywhere, at any time. Customise your own jackpot games easily and swiftly via our product editor, and with all the e-commerce features needed, accompanied by an array of payment options to cater for any audience you can target any person, from anywhere you like.
A website from We Are Lottery can be ready to start selling within weeks. We Are Lottery's fully hosted and managed system comes complete with the highest generating games and draws to engage and monetise your traffic and audiences.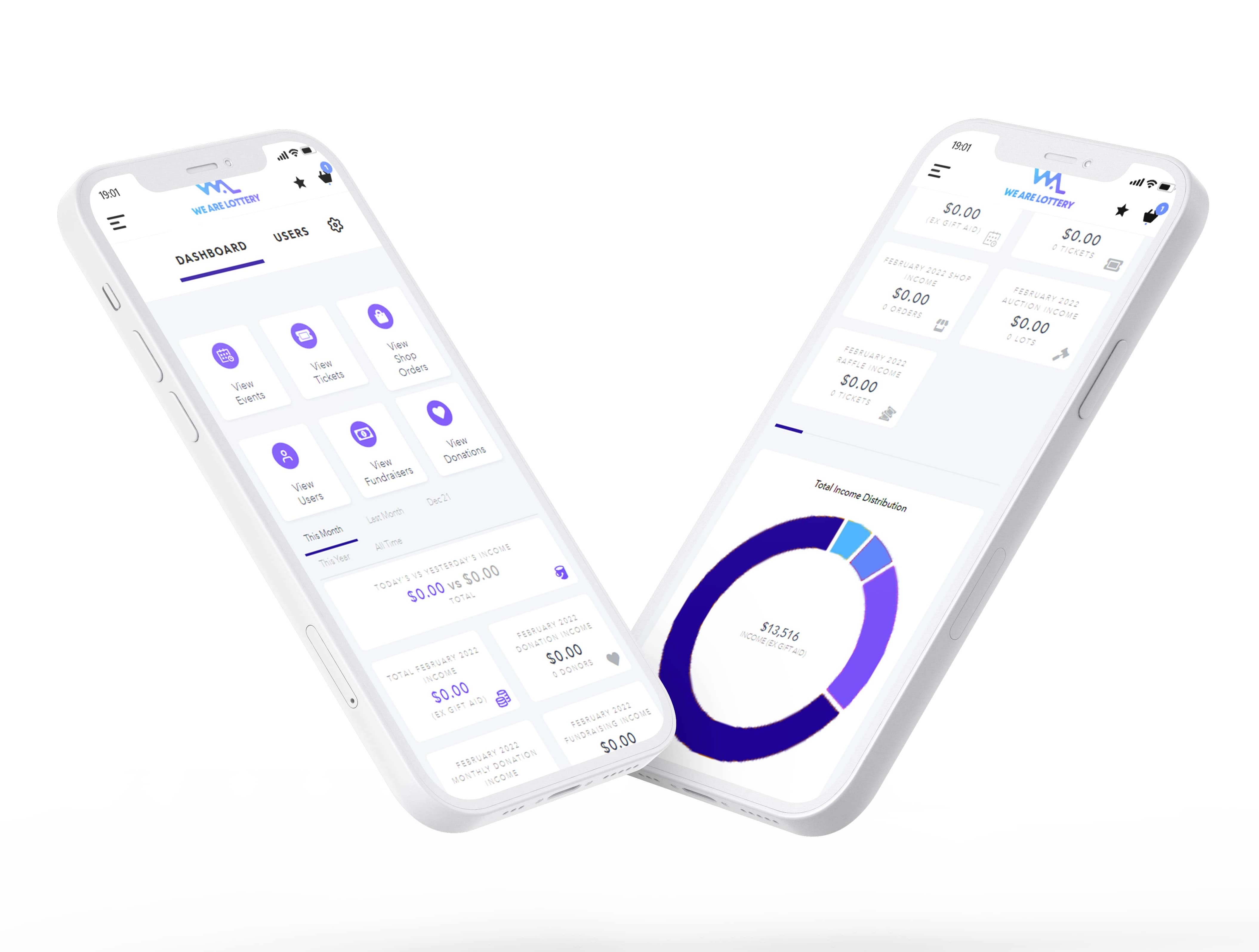 Each package includes:
A fully customised and secured lottery website
Multi-currency & language website
Full branding assets: designs, colours, graphics and more
Choose from 70+ of the world's leading global lotteries
Choose from 25+ instant spin 'n' win games
Choose from 25+ digital scratch cards
Several payment options supporting all currencies
Full lottery management and risk system
Inbuilt CRM to engage and retain players
An array of tools to acquire new player
With all the online tools needed, the package executes and analyses your players' performance and campaigns, helping you take the guesswork out of your marketing.
We Are Lottery's back-office management system helps you manage your players, sales and games anywhere you go, providing the flexibility to run your business anywhere and at any time.
WHAT DOES WE ARE LOTTERY PROVIDE?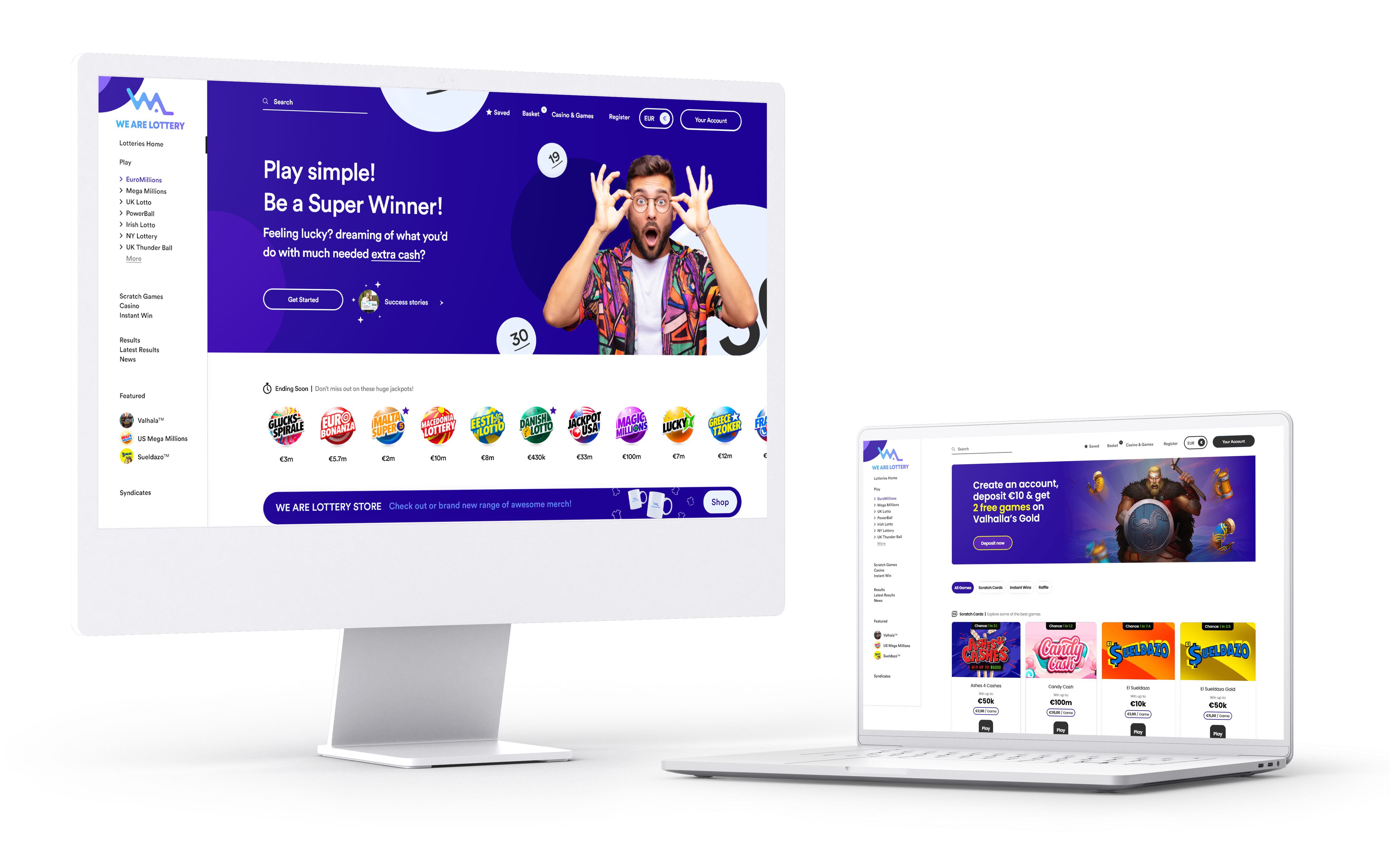 The world's biggest jackpots We Are Lottery provides your players with access to the world's biggest jackpots across their range of global lotteries, having over 70 of the world's leading lottery games available for your website.
Outside of global lotteries, We Are Lottery offers instant spin 'n' win games that provide players with jackpots of up to $50m. A full suite of scratch card games is also available and equally as popular as global lotteries, providing players with instant gratification, high-value prizes and immediate access to their prize money.
BENEFITS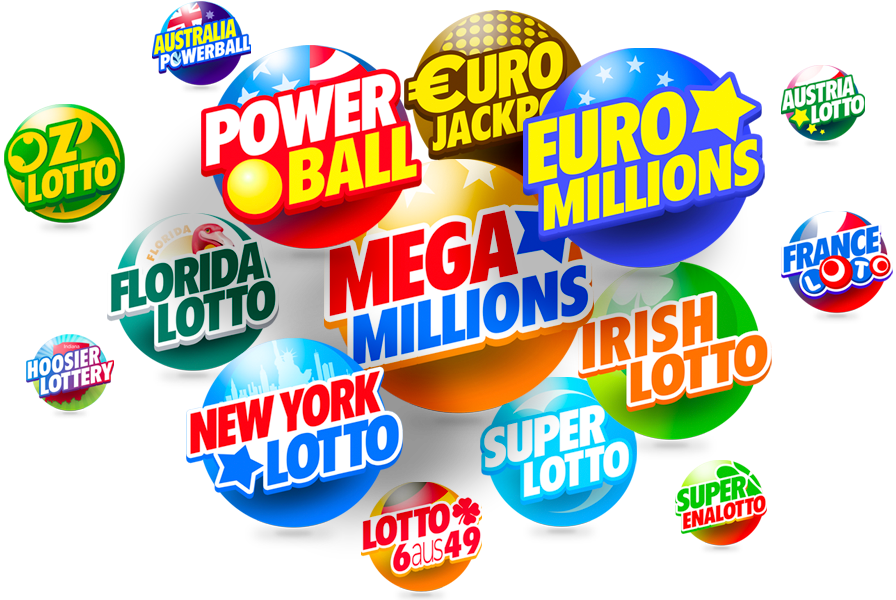 Full support in product, tech and marketing
All languages and currencies accepted
Multiple, speedy online payment methods
Full support in product, tech and marketing
Licensing support
Affiliate software and network
Account management team working to retain your players
FINANCIAL INFORMATION
Pay upfront, or in installments! Get in contact with us for more information here.